Dear Patients, welcome to our website.
For more than twenty years our dental surgery has been successfully established in Berlin Schöneberg near the Viktoria-Luise-Platz. Focussing on prophylaxis, tooth saving restorative dentistry and periodontology our goal is to offer the whole family a state of the art, gentle and safe dental treatment at reasonable costs. Our English speaking dental team consists of Dr. Veger-Heyn, Dr. Alexander Heyn (founders of the surgery), Dr. Hadrien Mouly, several dental assistants, secretaries and dental hygienists.

We want to make dental treatment for you as pleasant as possible providing a friendly athmosphere, interior design and air condition in our surgery.
In detail we offer you
Modern esthetic fillings with invisible materials
Professional Dental Cleaning
Periodontology
All kind of dental prostheses on natural teeth and implants
Dental implants
Treatment of children
Bleaching and esthetic dentistry
Mouthguards and TMJ treatment
long lasting cooperation with dental specialists
Insights into our practice
We love quality, use dental loupes when necessary and try hard to devote sufficient time for discussing all treatment options with you.

For arranging an appointment just call us
Phone: 030 218 32 92

or send an e-mail:
info@praxis-dr-heyn.de.

We will answer as soon as possible.
Hoping for a soon request and best wishes
Your dental surgery Dr. Heyn und Dr. Veger-Heyn
Dr. Veger-Heyn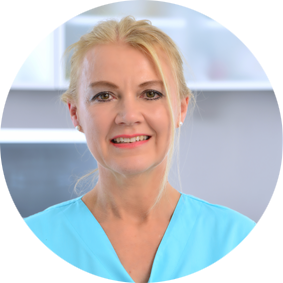 Focus: General dentistry, modern esthetic fillings with invisible materials and treatment of children
Dr. Heyn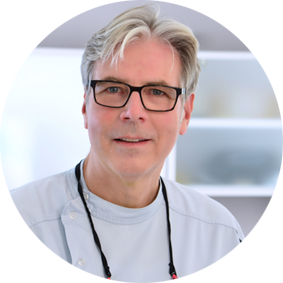 Focus: General dentistry, periodontology and dental implants
Dr. Mouly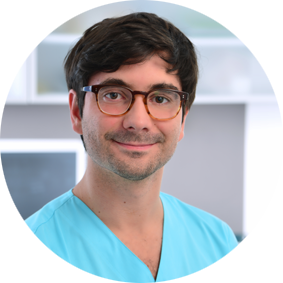 Focus: General dentistry, dental implants